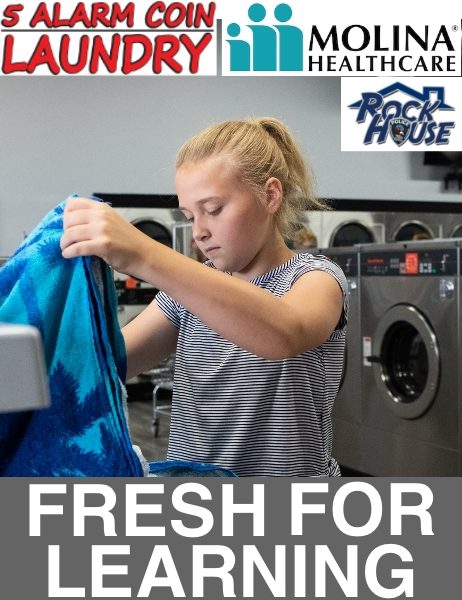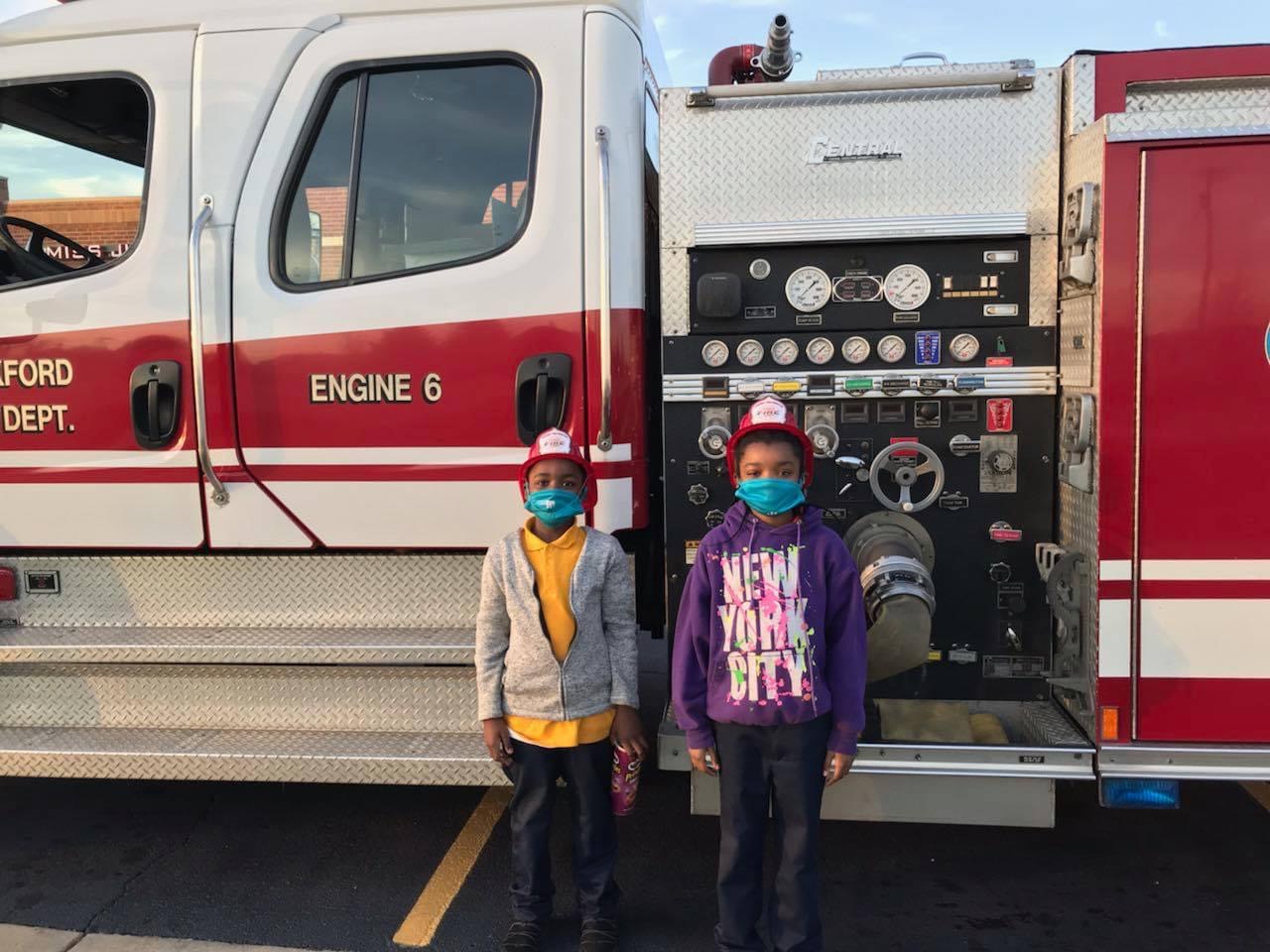 Welcome to the Fresh for Learning program brought to you by 5 Alarm Coin Laundry & Molina Healthcare in partnership with Rock House.
On Tuesdays – Thursdays, from 4:30 PM – 7:30 PM, Rockford Public School students can wash and dry two baskets of clothing for free.
To participate in the program, you must register your student by using the red button at the top of the page to secure your spot for the 5 Alarm Coin Laundry location you prefer.
This program is on a first come, first serve basis.