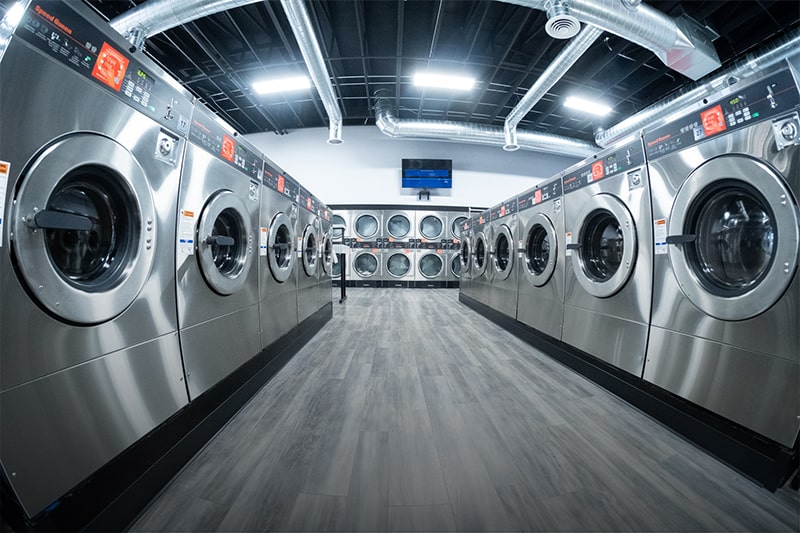 Brand New State of the Art Laundromat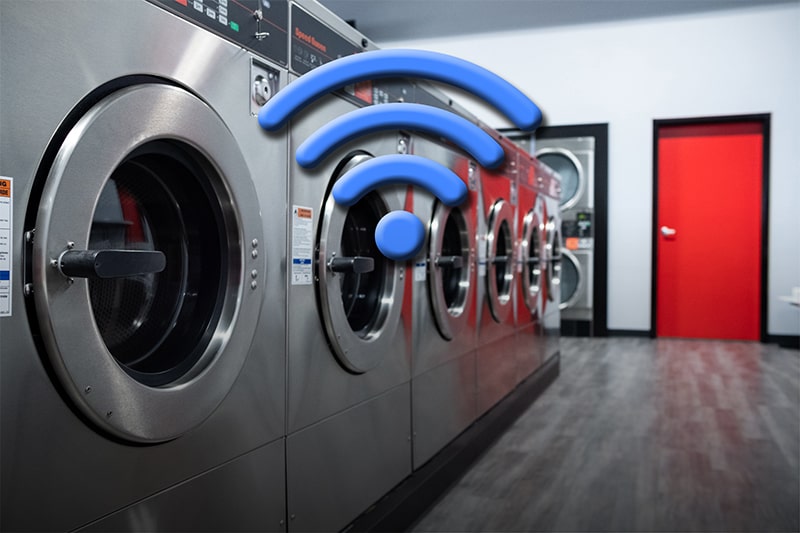 High Tech WiFi Connected Machines!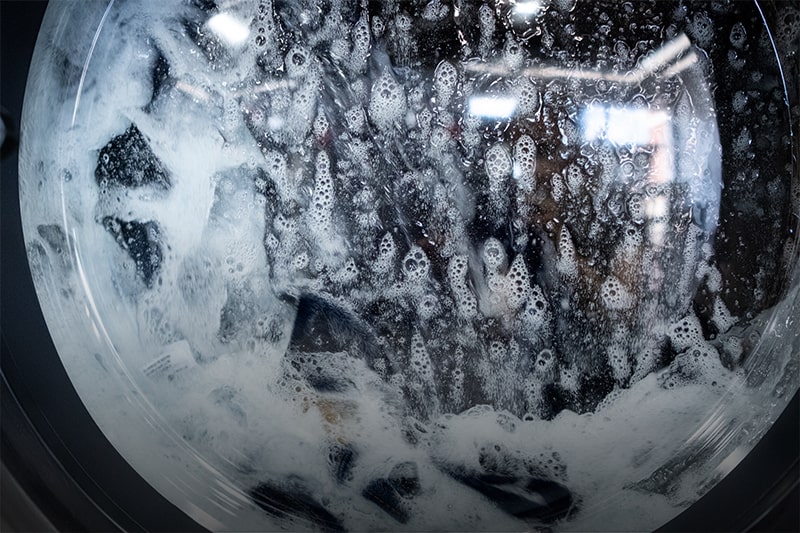 All Machines Use Treated Soft Water!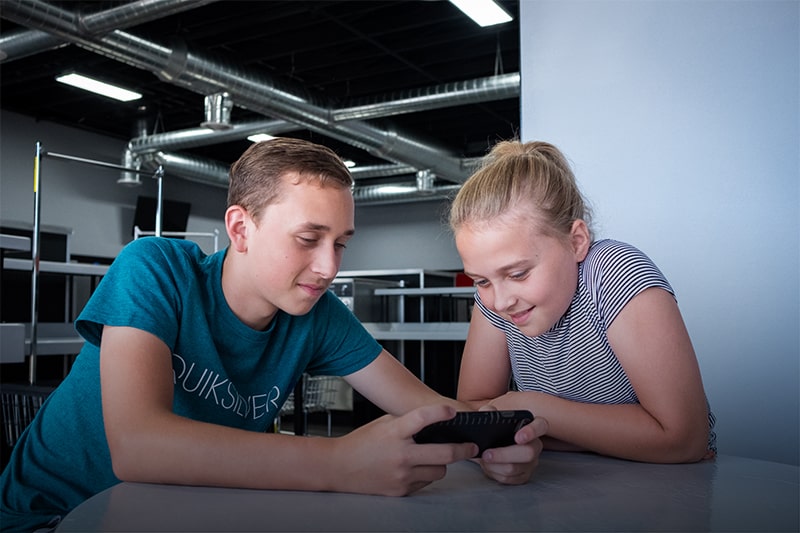 Free WiFi / USB Charging While You Wait!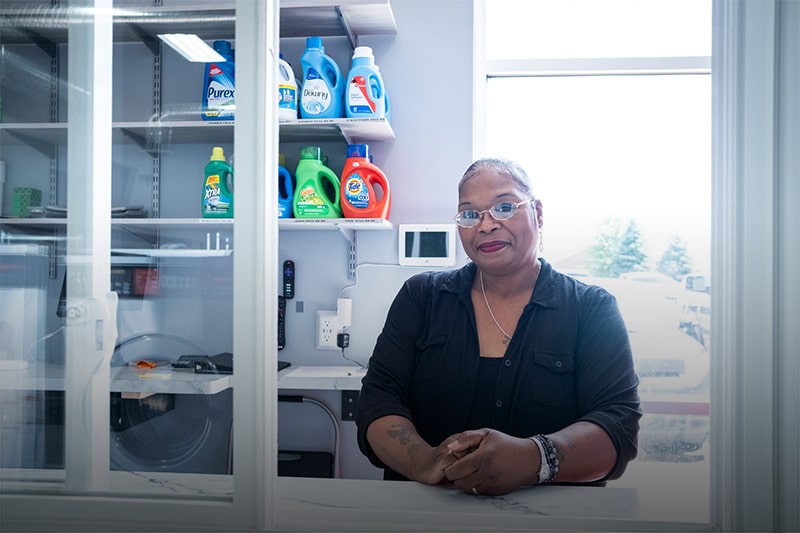 Full Time Attendant On Duty!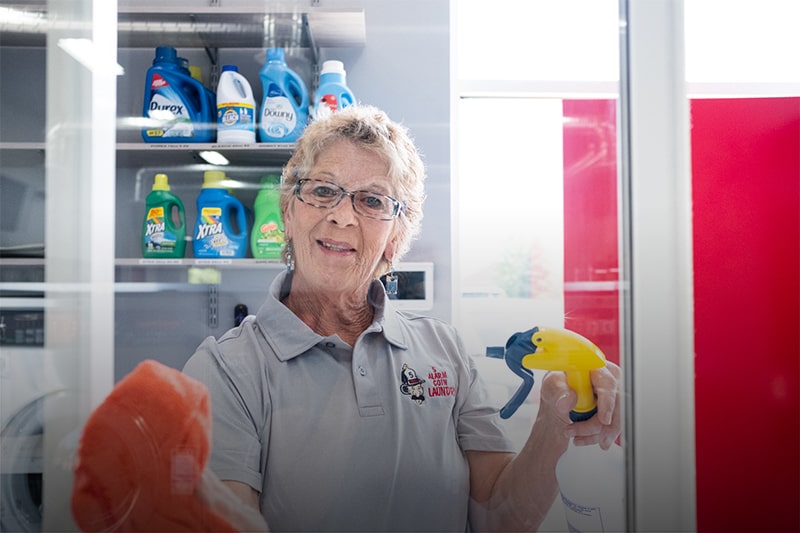 Extra Sanitary Measures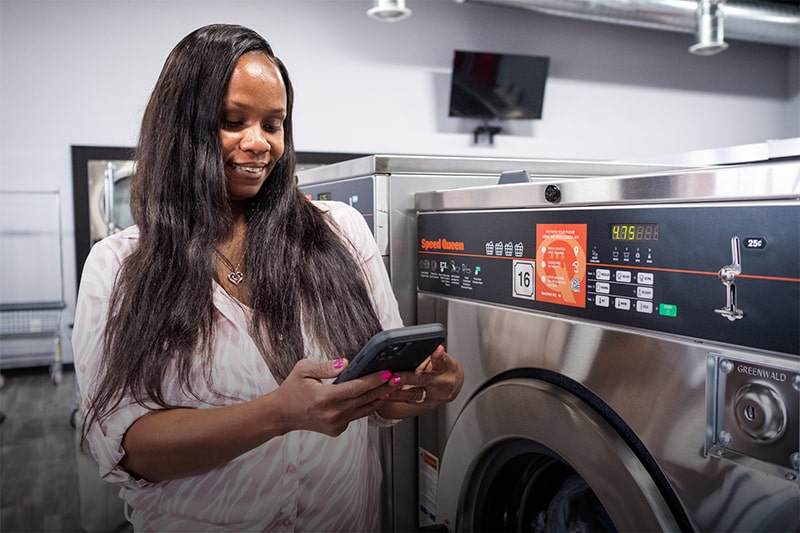 Earn Points With Rewards Program!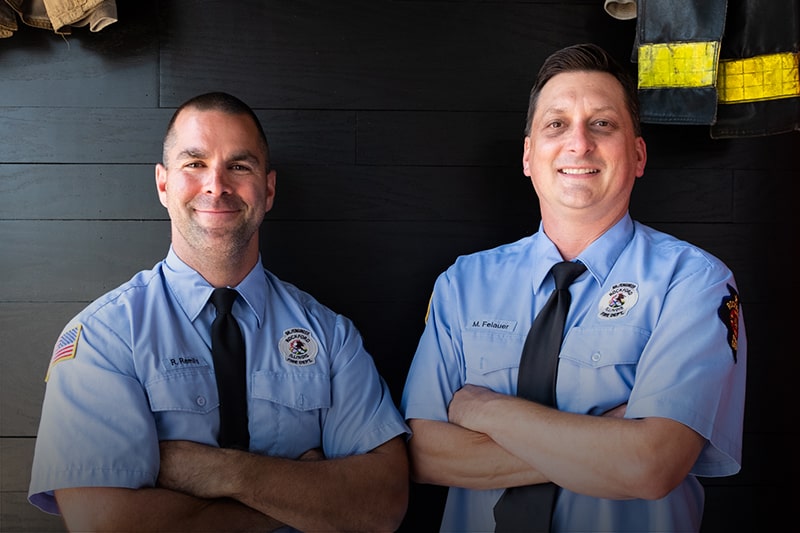 Proud to be Locally Owned and Operated!
Let 5 Alarm Do Your Laundry for You!
We will wash, dry, and fold your laundry for as little as $1.25 per pound. Use us in a pinch, or on a daily basis!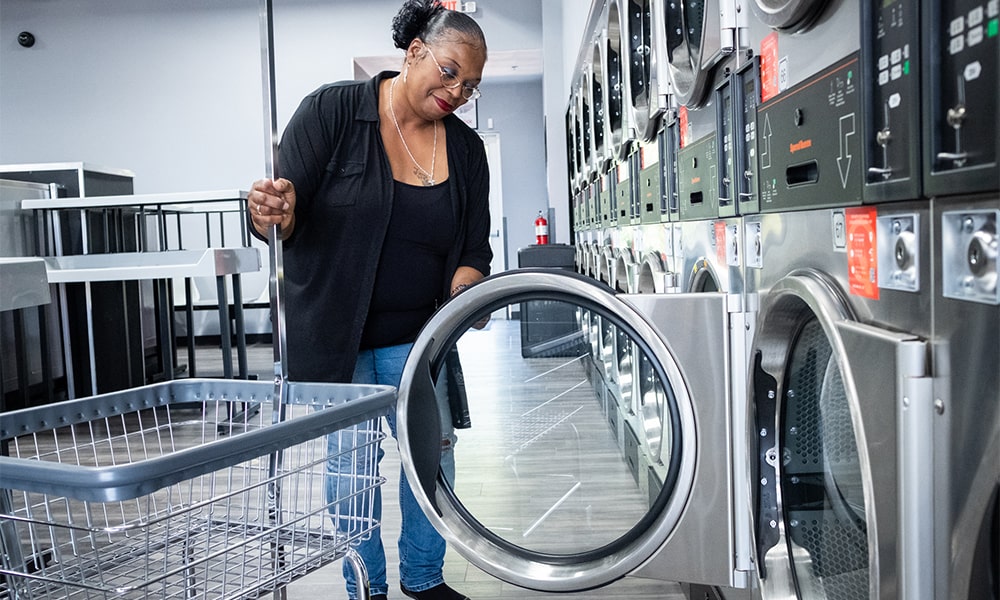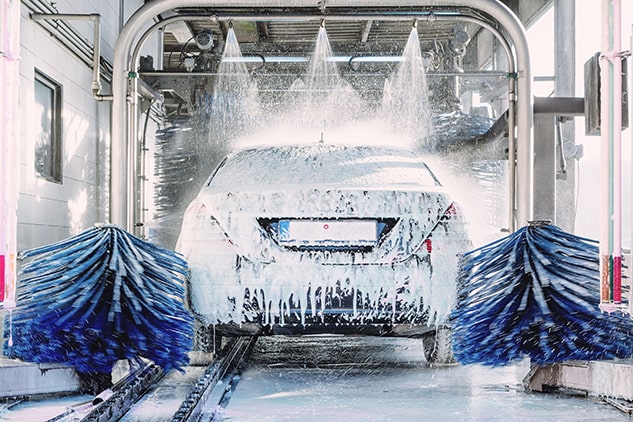 Whether you own a car wash and need your towels cleaned or a residential customer living nearby,
WE WELCOME YOUR BUSINESS!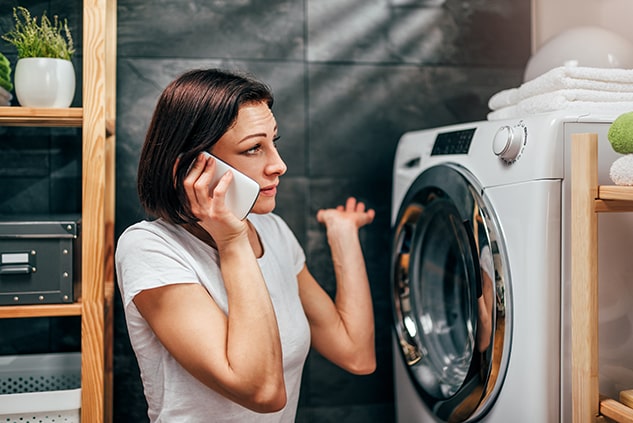 Are your laundry machines at home not working? Perhaps you have a comforter that needs to be cleaned?
WE ARE HERE TO HELP!
Avoid the Dark & Dingy Alternatives!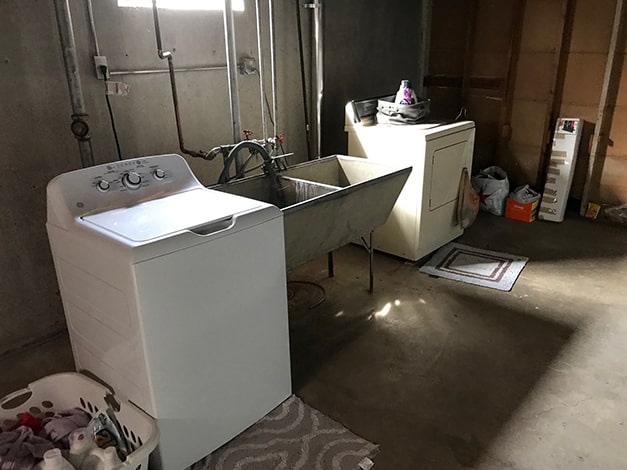 If your apartment or condo complex has a dark and dingy laundry facility with older rundown machines, then bring your clothes to 5 Alarm Coin Laundry! Our machines use treated soft water, and will ultimately help your clothes last longer!
NOW YOU CAN ENJOY LAUNDRY DAY!
Proud to be Locally Owned and Operated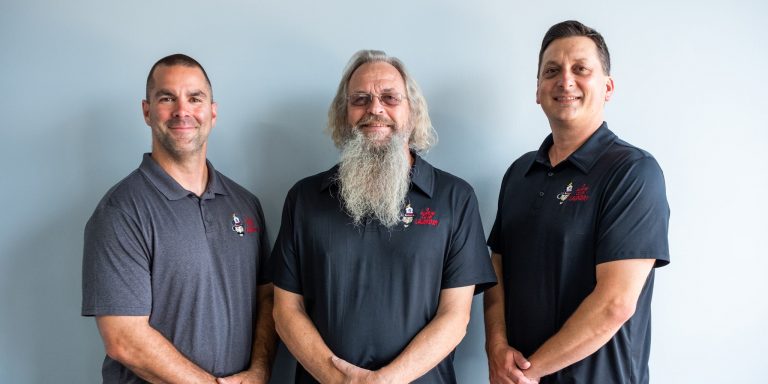 Quality. Service. Community.
These are the principles that the owners of 5 Alarm Coin Laundry value.  And it takes knowing your community to truly serve your community.  With a combined 75 years of service for a local fire department, owners Dan, Matt, and Bob understand this better than anyone.  Along with a reputation for serving local residents with quality housing, the owners recognized another community need.